Confused? Let's clear things up...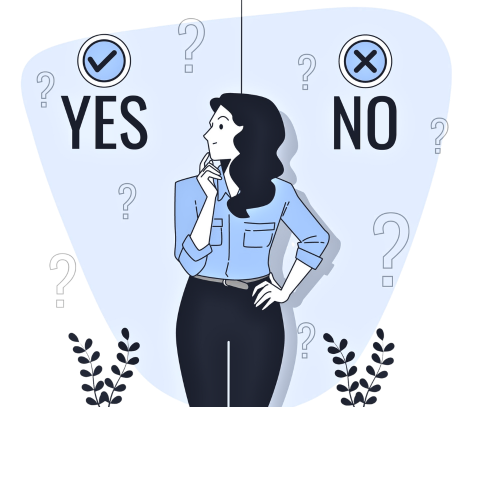 The 7 questions you must ask before joining any payroll management company
When clients call asking about our services, there are some popular questions that come up in our conversations. Talking with multiple payroll providers, and comparing the services on offer, can often be confusing – after all, we're both offering payroll and you could be forgiven for thinking "what's the difference"? But that's just on the surface! In an attempt to make the differences clear, we've put together a list of questions and answers to help you to make up your own mind about which service is right for you.
---
My guarantee to you
Bookssorted Payroll Service has been helping Australian IT contractors for over 20 years.

Service is my passion, ensuring that your payment is accurate and on time every time is my promise to you.

When you join Bookssorted not only will you receive the best value contractor payroll management in Australia but you will also receive outstanding customer service.

I personally guarantee that you will be 100% satisfied with the service you receive from Bookssorted.
---
How can we help you? Check it out!
---
What our client's say
A small rate, very professional, competent and quick to respond.
The best payroll company I have had the pleasure to engage. Four years in and I would recommend Bookssorted to anyone.
Bookssorted has delivered everything I need to manage my salary packaging. My salary is paid promptly with a clear breakdown of deductions and my Group Certificate is received early each financial year. This is why I have stayed with Bookssorted over the past 5 years and will continue to use them into the future.
I have used the payroll services of Bookssorted for almost a year now while working across 3 different organisations. I have found the service provided to be excellent, and any minor problems are promptly dealt with. It has been a good experience for me.
I strongly nominate Bookssorted Payroll Management as one of the best payroll management firms. My experience with this firm is fantastic and they are the most dedicated people with excellent management skills.
They don't charge too much, they do what they say, and they do it every time. Sounds simple but most other companies I've dealt with often come up with problems now and again about payment, group certificates or something else. Bookssorted have been reliable from day one. I recommend them to any IT contractor that wants cost effective, reliable, personal and professional payroll services.
I find Bookssorted to be pleasantly different to other pay roll companies in ACT. I have no hesitation in recommending Bookssorted to anyone looking for an honest, transparent and competitive payroll company.
You are by far the most impressive payroll service I've worked with. You are always on the ball and one of the most friendly and pleasant people I've met. Thank you for everything, including all your helpful hints when I first moved here.
I am a contractor and I was referred to use Bookssorted for my payroll processing. I consider myself to be very lucky to have this referral as I have had nothing but excellent customer service and peace of mind with Bookssorted. My payroll has always been processed accurately and on time and I have no hesitation in recommending Bookssorted to anyone who is looking for a payroll solution.
Bookssorted have been my payroll company of choice for over 3 years. From the outset, Christine has been an exceptional ambassador for bookssorted. I believe it is that attention to detail and customer service, along with the flexibility and range of services offered by bookssorted, that sets the company apart. I would gladly recommend bookssorted for all payroll needs in today's IT Contracting market.
Thanks for looking after all the payroll stuff over the years – you've done a great job and I'd happily recommend you to others.
Since undertaking IT contract work for the first time in July of this year I have been extremely happy with Bookssorted as my payroll company. I was referred to Bookssorted by a close and trusted friend and couldn't be happier with the personal/professional service I have received. Bookssorted advised me on my contract including salary, tax and superannuation. In addition they offered a number of other services including salary packaging. The key thing for me is that my salary has been deposited in my bank on the due date without fail and without errors. I highly recommend Bookssorted and their rates is the best you can get in Canberra.
Bookssorted was recommended to me by a number of my colleagues. There are never any delays in payment and Christine has been fantastic to deal with. Being new to the IT industry, she offered support and advise on a number of issues that I was unsure about. I highly recommend Bookssorted to any one that is after a payroll management company.
---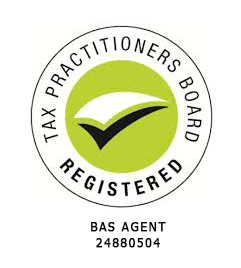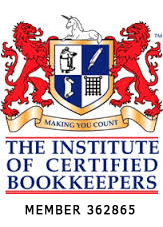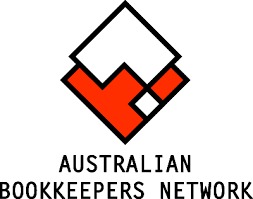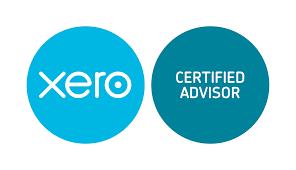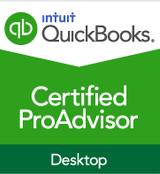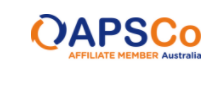 ---